High Fiber Creamer that Makes Everything Good
FiberCreme™ adds creamy goodness to any food or drink, but without extra sugar. High in fiber and lactose-free, our multipurpose creamer is your answer to a tastier and healthier lifestyle.
Who says healthy can't be delicious? With FiberCreme™, every spoonful can taste like five-star gourmet. See how our delectable creamer can transform the ordinary into extraordinary.
seems good to be true?
FiberCreme™ elevates any food and drink with smooth and creamy taste, just like cow's milk or coconut milk, but is lighter and better for your health.


Alternative to reduce calories

excellent creaminess and mouthfeel
Ideal ingredient to partially replace sugar
FIND OUT HOW TO USE
FIBERCREME WITH THIS RECIPE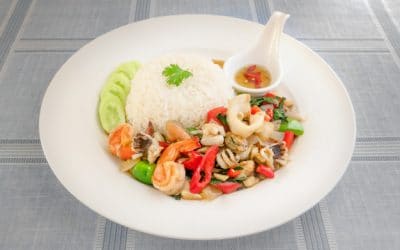 Beda dengan cumi biasa, ada beberapa cara masak cumi asin yang perlu Anda perhatikan. Agar daging cuminya tidak alot, coba ikuti tips cara ini yuk!
Nah daripada bingung mau melakukan apa lagi ketika #DiRumahAja sepanjang hari, cobain deh lakukan 5 kegiatan di bawah ini!
Temukan berbagai resep inspirasi takjil baru untuk melengkapi semangat mu menutup hari di bulan Ramadhan. Langsung cek resepnya disini ya!