High Fiber Creamer that Makes Everything Good
FiberCreme™ adds creamy goodness to any food or drink, but without extra sugar. High in fiber and lactose-free, our multipurpose creamer is your answer to a tastier and healthier lifestyle.
Who says healthy can't be delicious? With FiberCreme™, every spoonful can taste like five-star gourmet. See how our delectable creamer can transform the ordinary into extraordinary.
seems good to be true?
FiberCreme™ elevates any food and drink with smooth and creamy taste, just like cow's milk or coconut milk, but is lighter and better for your health.


Alternative to reduce calories

excellent creaminess and mouthfeel
Ideal ingredient to partially replace sugar
FIND OUT HOW TO USE
FIBERCREME WITH THIS RECIPE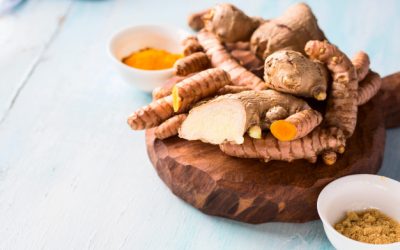 Whether you're a newbie at cooking or a newbie at making Indonesian dishes, you may have difficulties recognizing lots of traditional spices. And those that give you the hard time would probably include some rhizomes like ginger, turmeric, galangal and aromatic...
Ketiadaan matahari bukan halangan untuk menikmati keindahan Indonesia. Ada banyak hal yang justru baru akan kamu temukan dalam kegelapan. Beberapa diantaranya bisa kamu lihat di episode #EkspedisiSEGARIS kali ini
Cooking is fun, if you have the all the ingredients and everything goes the way you want. But what if you dont? What if things go wrong?