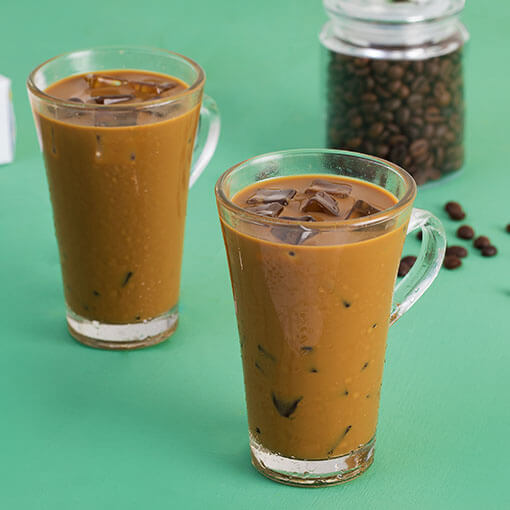 Recipes – All   │ 

[video_popup url="https://youtu.be/-3Zx9G3q5dk" text="LIHAT TUTORIAL" auto="yes"]
Sweet Aren Iced Coffee
1 Portions
Ingredients
2 tablespoons Espresso powder
250 ml Hot water
3 tablespoons FiberCrème
Ice Cubes
Sweet Aren Syrup
100 g Sugar red, grated
50 ml of water
1 teaspoon vanilla extract
Method
Boil water, brown sugar and vanilla extract until thick and set aside.
In a glass, pour in hot water, espresso powder, FiberCrème, and sweet aren syrup, mix it well.
Serve hot or cold with ice cubes.
Creamy Coconut Coffee 20 grams FiberCreme100 ml coconut water120 gr ice cubes3 grams instant coffee15 grams sugar Blend all ingredients until smooth.Transfer to a serving cup, then serve.