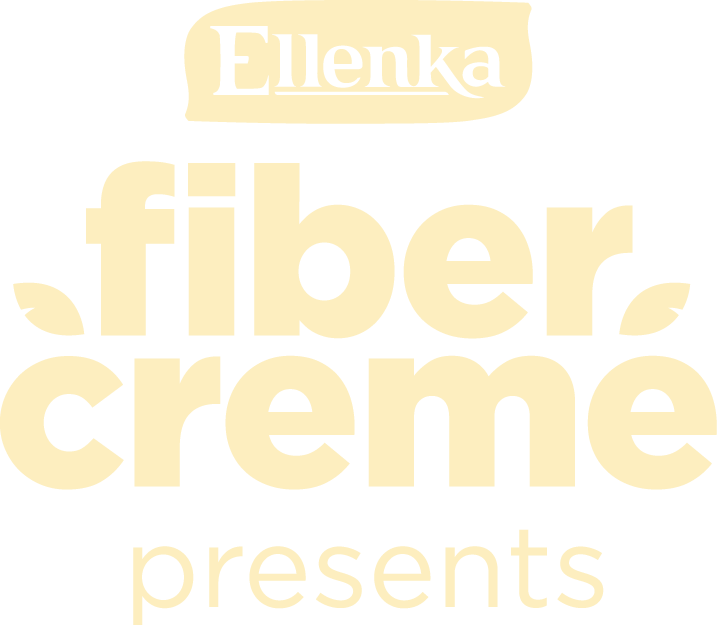 What is #GoodbyeSantan?
Saying goodbye is the one of the hardest things to do, especially when it comes to letting go of the things we love. And that includes coconut milk or santan – a main ingredient in a lot of creamy and delicious foods and drinks that we love to eat and drink. But, the deliciousness of coconut milk has its downsides.
But with FiberCreme, now you can say #GoodbyeSantan, because FiberCreme is as tasty and creamy; but high in fibre, lactose-free, gluten-free and low in sugar. It's made from plant oils and enriched with fiber, it is a healthy multipurpose creamer that can help elevate the taste of any food and beverage with a smooth creamy taste.
Try replacing your santan with FiberCreme and find out for yourself.
"At first we didn't want to believe
that someone could replace you"